Access to guides, knowledge center, the green planet blog, and more resources.
Expert advice on all things related to healthy eco-friendly living and eco-friendly products.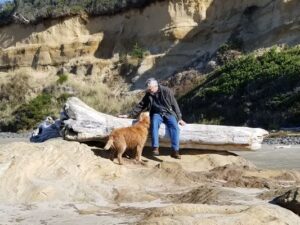 HEALTHY LIVING : An Eco-friendly lifestyle starts at home. The idea of living a sustainable life can be daunting. But fear not, for...
CLEAN AIR : Houseplants contribute to better indoor air quality. "Houseplants are like natural air filters, quietly working to improve the air we...
HEALTHY SOIL : In organic soil, you'll find a world of health and vitality. "To forget how to dig the earth and to...