Articles about eco-friendly lifestyle, clean water, clean air, healthy soil, and safe sanitation.
Get equipped for your journey towards eco-friendly, healthy living. Learn about it here.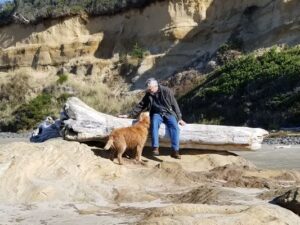 HEALTHY ECO-FRIENDLY LIVING
Read articles about connecting with nature for healthy living; bringing nature indoors through biophilic design and cultivating an appreciation for nature within your children.
Explore the world of stand-alone sanitation systems and how they can positively impact clean water, focusing on the Droilet™ by Airacorp.
Articles about the benefits and science of hot composting featuring the Incuposter™ hot composter by AiraCorp.  Learn about the healthy soil-immune system connection and evaluate your composting journey.