Want healthy soil? Learn about it here.
The benefits and science of hot composting featuring the Incuposter™ by AiraCorp.
Discover the healthy soil-immune system connection.
Evaluate your composting journey.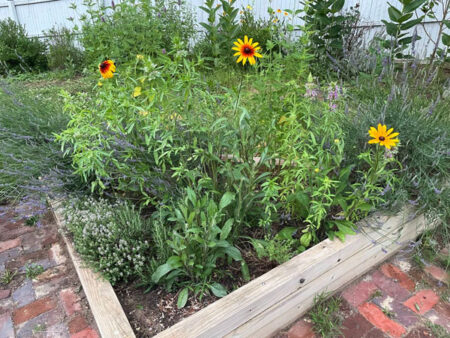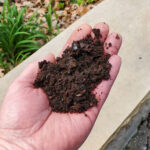 HEALTHY SOIL : Hot composting works better than normal composting for food scraps. Hot composting excels in nutrient retention essential for soil health.
Read More