Warranty & return - 30 day return / 1 year warranty. See details here.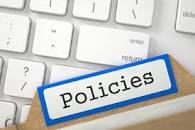 We use cookies on this site to provide the best user experience. When you log in we use cookies for auto features. We do not collect any personal data or sell the info you share with us.
Read details on the policy page.
All new and unused products may be returned within 30 days of the ship date for a refund.
Aira Corp products are protected against defects in materials and workmanship, under ordinary and normal use, for a period of one year from the shipping date.
See details.