Positive environmental impact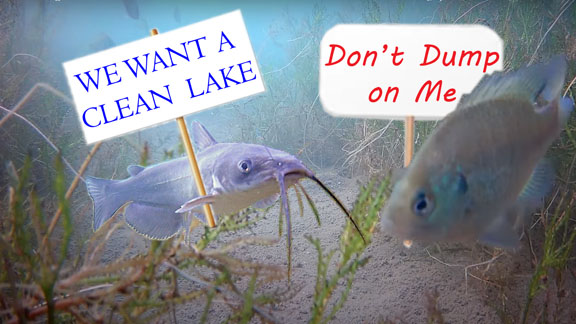 With our Revolutionary Toilet System you can:
Stop Contaminating Water, Soil and Air
Reduce water shortages
Stop overloading an aging sewer systems
Build on land that will not pass a percolation test!
Discover the Revolutionary DROILET™
today's Sanitation - Reimagined
FRESH WATER used for drinking, not flushing
LESS CONTAMINATION of water and soil
MORE CLEAN AIR because less sewer gases are left untreated
MORE HEALTHY SOIL NUTRIENTS because solid waste becomes Biosynthate
We envision a world that lives in harmony with nature with less impact on the environment. Our DROILET™ addresses the global sanitation crisis.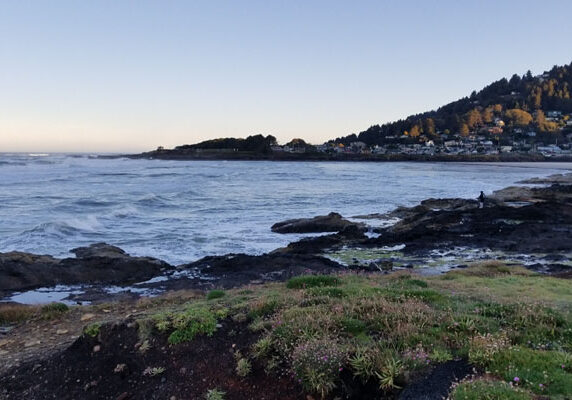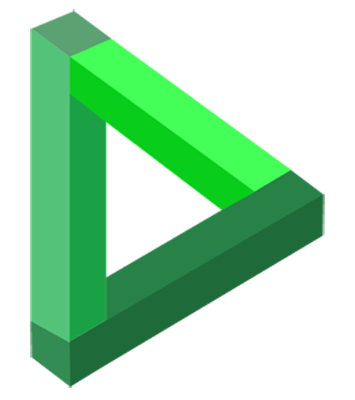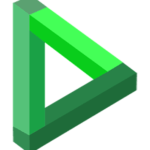 Changing the Direction of Sanitation
CONSERVING the use of our most precious resource - water
RECYCLING human waste into nutrients usable by nature
RETURNING back to nature what it has given to us
Improving the World one Droilet™ at a Time


Around the world, people are seeking common sense solutions to sanitation without a compromise in standards. The DROILET™ represents the highest level of design and reliability, creating new possibilities for stand-alone sanitation. We invite you to experience our DROILET™ brand and make it your own. Welcome to the AiraCorp family!
Read our Septic Alternative Articles and Blogs