Looking for an Eco-Friendly Lifestyle?
>Clean Water >Clean Air >Healthy Soil > Safe Sanitation
"A child's world is fresh and new and beautiful, full of wonder and excitement. That clear-eyed vision is dimmed and even lost before we reach adulthood." - Rachel Carson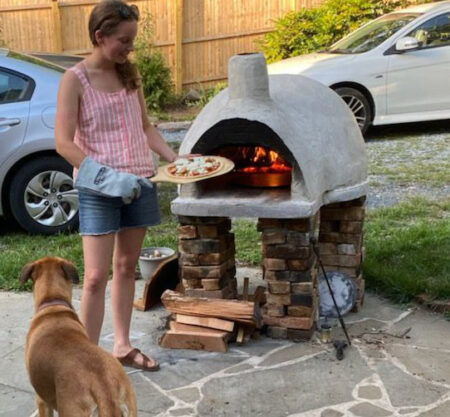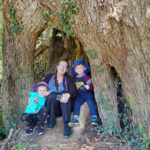 GREEN PLANET BLOG: I'm transported back to a world where the great outdoors served as their playground, and fueled their imaginations. "We spent countless weekends on 'Mermaid Island'. breathing life into their vivid fantasies."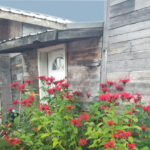 GREEN PLANET BLOG: Each challenge demanded ingenious solutions that eventually lead to a game changing, biophilic, reinvented toilet. Like a phoenix rising from the ashes, their vision finally took shape.