Want eco-technology research & development Info? Read about it here.
Articles about the green technology and innovations that are made possible by AiraCorp's products and patent.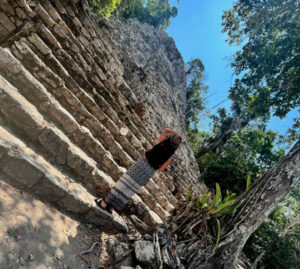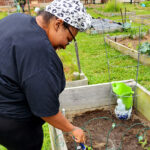 Bacteria are some of the oldest and most diverse life forms on Earth, and they play essential roles in various ecosystems and within our own bodies. Among these microorganisms, aerobic thermophilic bacteria, such as Bacillus, hold a special place due to their unique characteristics and their significant impact on nature, soil, and the human gut.
Read More